My Mission is to help other artists who have lost their way get back to making art again. Making art is good for your soul and good for the aching heart of the world we live in. Please join me in unleashing your creativity for the world to see!
After spending 9 years with artist block I read all the books, did all the things, and finally had a break through. You can take my 5 Day Painting Challenge to get started or enroll in The Artist Block Workshop if you're serious about getting back to it.
There are a couple ways I can help...
Check out my available courses below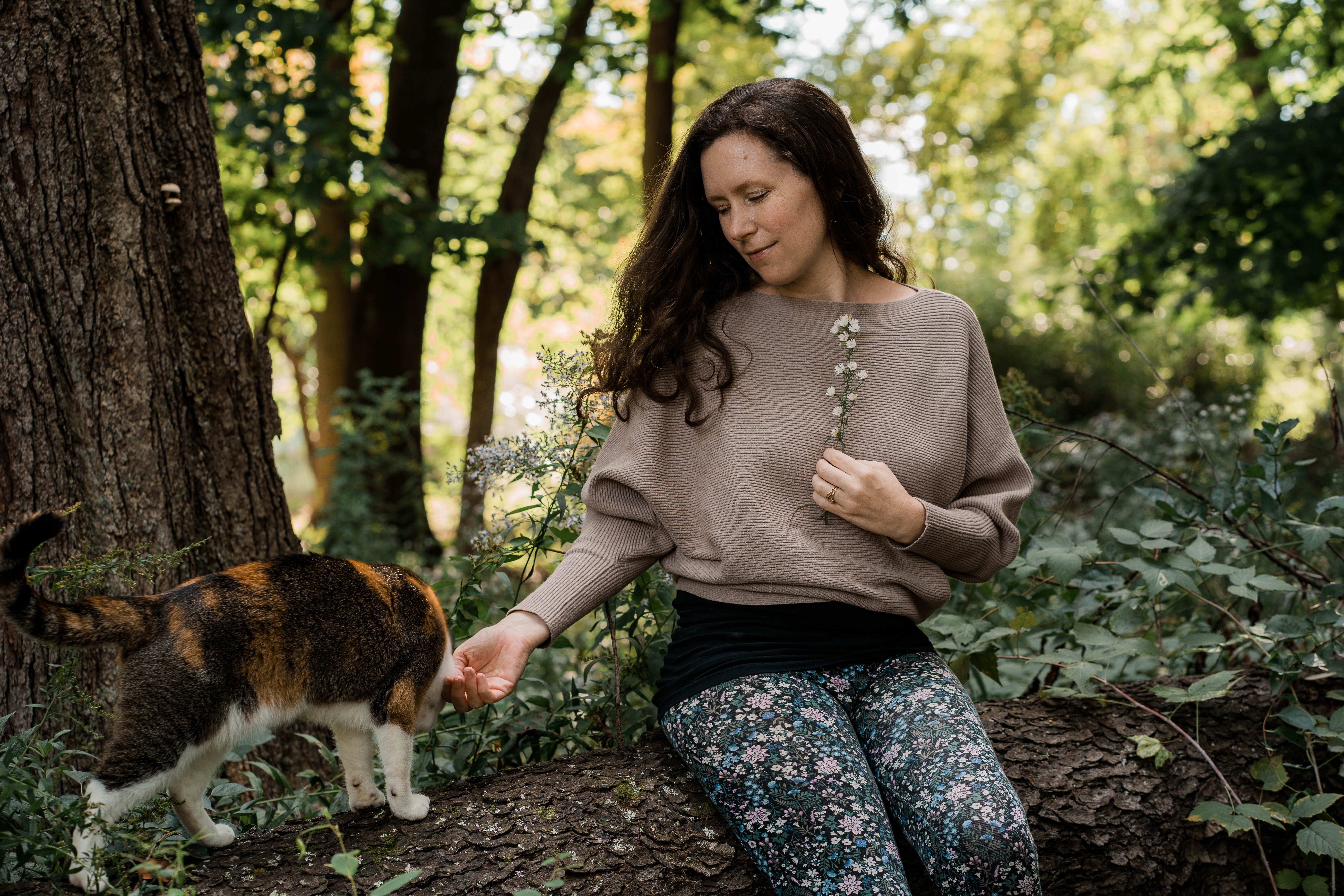 I'm a painter, photographer and filmmaker. I graduated from art school back in 2008 and as an adult ended up getting artist block. I started painting again every single week when my son Forest was only 4 weeks old. I love empowering other artists to make and show their work to the world.
Check your inbox to confirm your subscription